Anne O'Loughlin
Anne has been involved in the study and practice of yoga since 1981 and has been teaching since 1992. She completed 6 years of training in England under the guidance of Paul Harvey at the Center for Yoga Studies and was a student of Hanne Gillespie at Clonlea Yoga Studio in Blackrock during her training.
Anne holds a diploma with the aYs (Association for Yoga Studies) and  is fully qualified and registered. In 2005 she participated in a further study training in the Krishnamacharya Yoga Mandram in Chennai, India.
In 2006, she received a teacher's Diploma from the British Wheel of Yoga.
Anne has also been involved with the study and practice of mindfulness and the teachings of Thich Nhat Hanh. She travelled annually to Plum Village in the south of France from 2004 to 2008 for mindfulness retreats. Anne believes that there is a deep connection between Yoga and Mindfulness and likes to link the two as teacher and practitioner.
Anne has a strong interest in sound and voice work. She has completed Chloe Goodchild (Naked Voice) training in England and worked with Tim Jones (Towards a yoga of sound and The nature of sound).
In addition, Anne has completed the Maynooth College Counselling course as support for her teaching and therapy work.
Anne Researches and explores new approaches to Yoga as part of her ongoing interest and passion for helping her students get the most out of their practice.
Meditation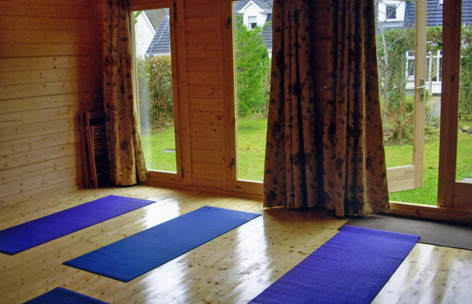 Qi-Gong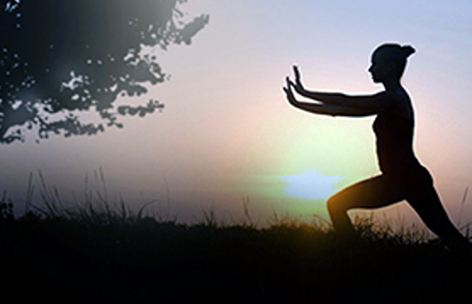 Sound Baths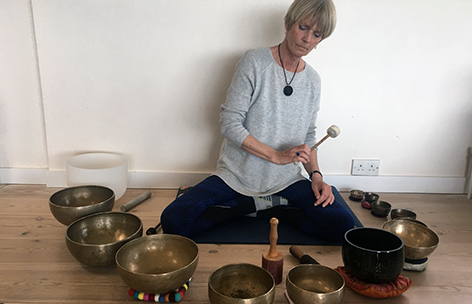 Work With Anne
Class Details
Tuesday morning
11:15 am -12:30 am
Mt Merrion Community Centre
Mount Merrion
Co. Dublin
Wednesday evening
6:50 pm – 8:00 pm
Mt Merrion Community Centre
Mount Merrion
Co. Dublin
One on One
Book your own session

At my studio in Avoca, have a one on one session to help relax and unwind.
Available to families, couples or on your own.
Workshops and Retreats
View the full timetable of all of Annes upcoming workshop and retreats.